Protecting People and the Planet
Palm Plaza, Imperial Beach CA; photo by City of Imperial Beach
The attorneys and staff at Sher Edling are dedicated professionals at the forefront of cutting-edge litigation. We help our clients hold polluters accountable for deceiving consumers about climate change, for contaminating the drinking water people rely on, and for threatening our communities and health with dangerous chemicals in our land, air and water. Get to know our team, and click through to explore career opportunities.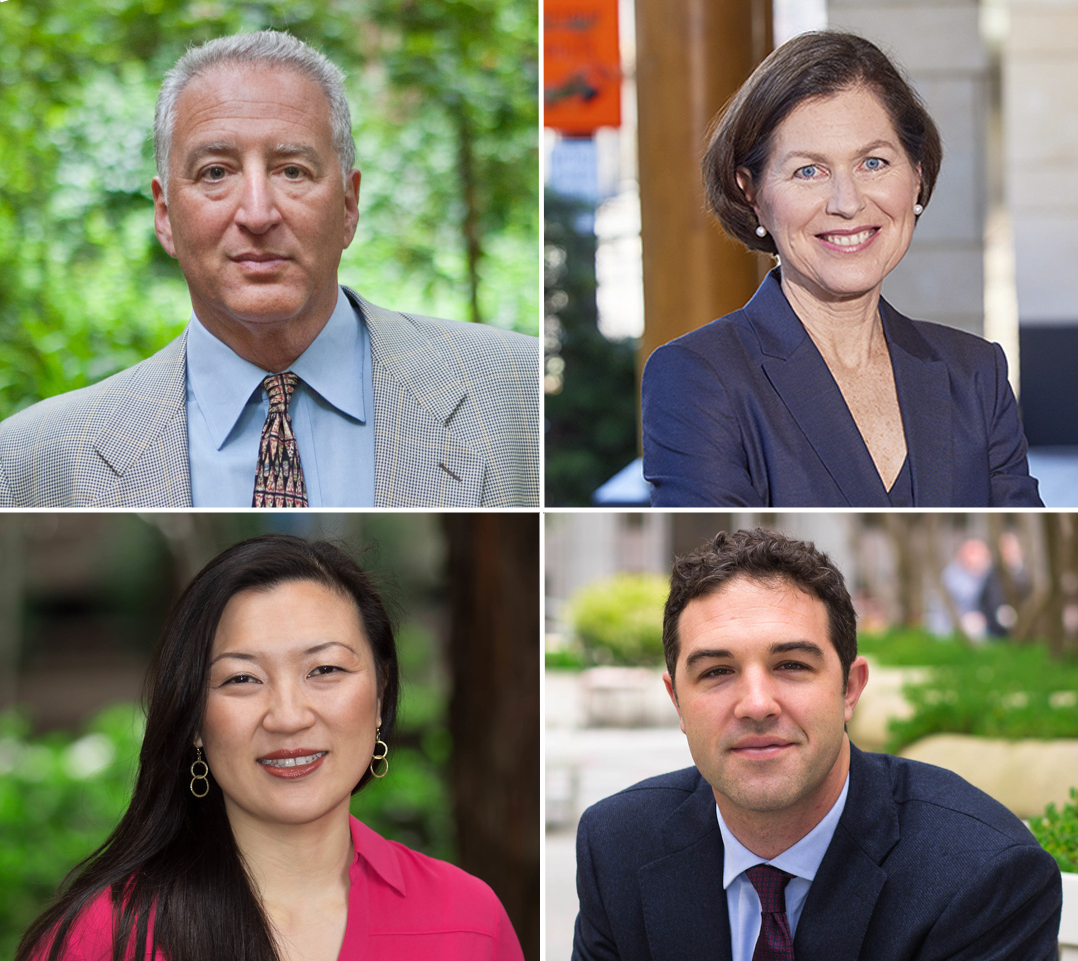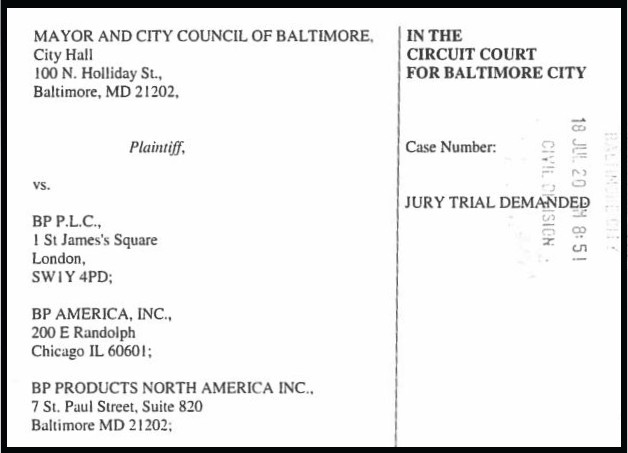 Sher Edling's work arises out of our conviction that the courts provide an even playing field essential to taking on the biggest polluters. They should not be allowed to make everyone else pay for the damage caused by their actions.
Click through to the media hub to see the latest news on our cases. Follow us on Twitter and LinkedIn. Journalists: add yourself to our mailing list for breaking news and updates on our cases.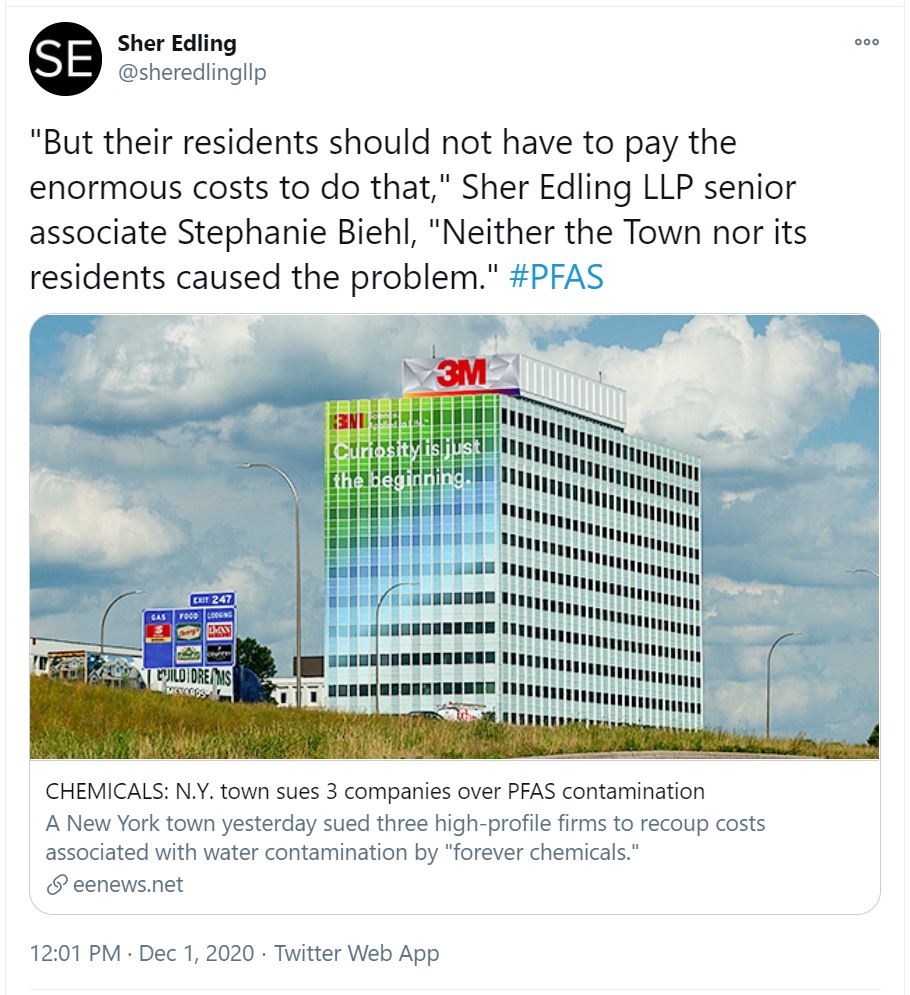 Follow Sher Edling on Twitter